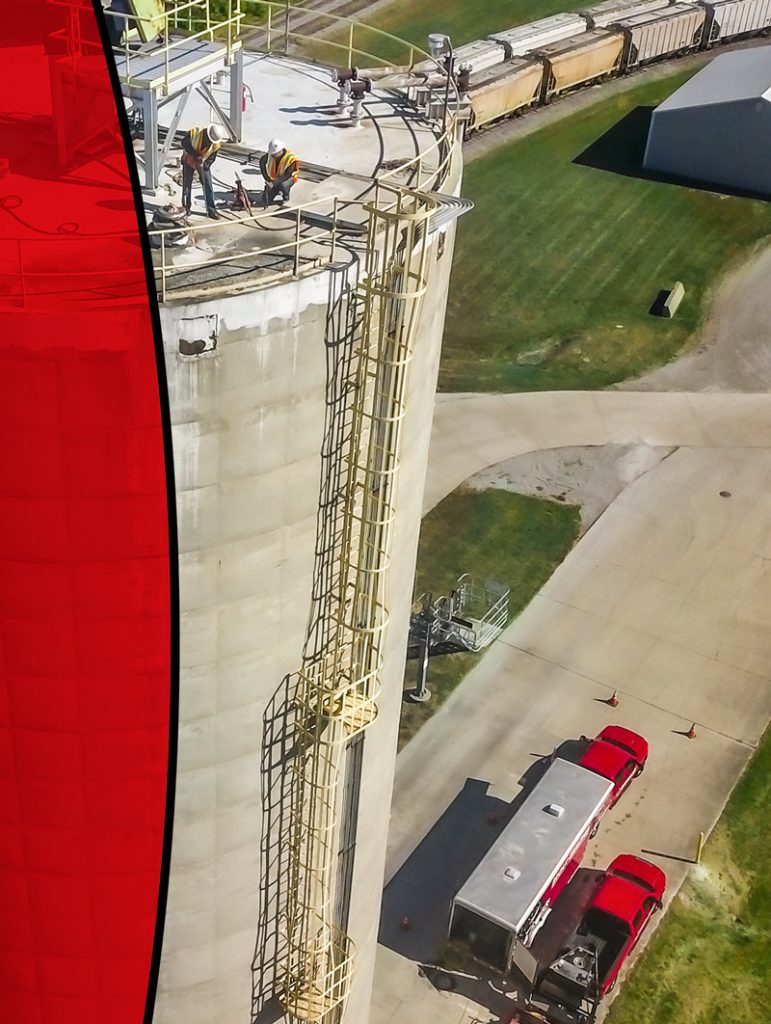 COVID-19 has dramatically affected the way people live and work in much of world. Mole•Master™ Services Corporation is adhering to the Coronavirus Guidance for America for critical infrastructure industries issued by President Trump—and we are open for business. Industries in dozens of countries around the world depend on Mole•Master™ for unmatched silo and bin-cleaning expertise.
Safety has always been, and will continue to be, the first priority at Mole•Master™. Our technicians are MSHA 5000-23 certified and trained to comply with all current OSHA standards in maintaining a completely safe work environment for all of our silo cleaning, inspection, and maintenance projects. Vital industries, including food and fuel production, count on Mole•Master™ to keep supply chains moving.
Contact us today to learn more about our on-going commitment to safety and how our silo and bin inspection and cleanout services can help maximize the efficiency of your business.

Michael Bailey, General Manager